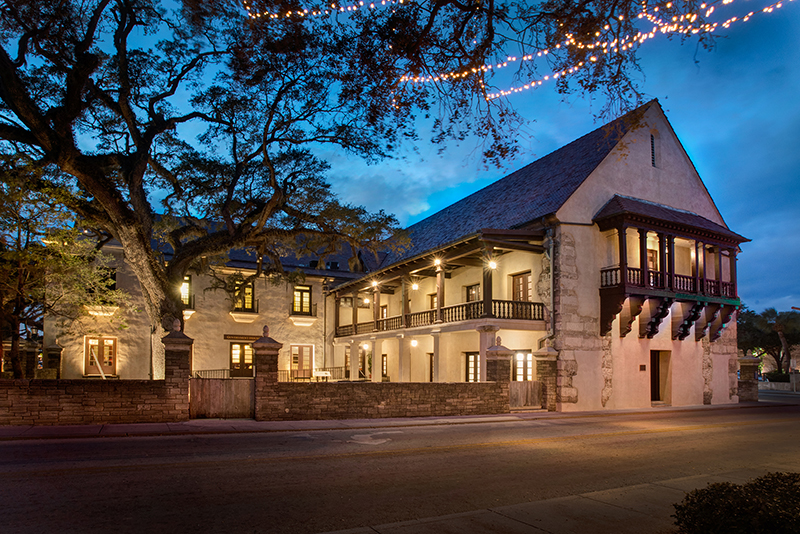 The St. Augustine History Festival was created and conceived by UFHSA (University of Florida Historic St. Augustine, Inc.) for the purpose of generating excitement about the history of America's oldest city. Our goal is to showcase every era of St. Augustine's long and storied past through the 30 Special Events and Historic Venues listed below – from our founding in 1565 to the most advanced technology available in 2023 to research and study every year in-between. American history began here, and no one tells our story better than we do – come out and enjoy our city!
Learn about our
Historic Houses of Worship
A PBS Documentary
Secrets of the Dead:
The Secrets of Spanish Florida
Before Jamestown and Pocahontas – before Plymouth Rock and the Pilgrims – there was only St. Augustine, a culturally diverse colonial experiment born from dire necessities of imperial proportions in the eye of a storm. The University of Florida Historic St. Augustine, Inc. present this four-hour PBS documentary that identifies the beginnings of America's true First Colony. Narrated by Jimmy Smits, you will see a story of early America that most people have no idea exists. This fascinating DVD is available for purchase at each of the St. Augustine History Festival's participating venues.
Home